Doctors at Thieme
Are you passionate about better medicine and a healthier life?

Did you go to medical school? Is helping people a matter close to your heart? Are you looking for an alternative to working at a hospital or medical practice? Then we look forward to getting to know you!

As we need your expertise as a doctor to develop tailor-made offers for the different usage situations during studies, at hospitals and medical practices. You have the necessary expertise. You know the daily work routine, the worries and hardships, the needs and demands of your fellow students and colleagues best!

Contribute to the following with your knowledge as a doctor,
Medical students receiving the best education and training,

The latest research results being incorporated into patient care quickly,

Doctors being able to quickly and easily access the relevant information that they need to give their patients the best possible treatment,

Improving medicine and health care.
Work at Thieme together with experts for program planning and product development, didactics, marketing and sales on innovative knowledge and process solutions for better patient care.

We look forward to receiving your application for the Health Service, Content and Product Development divisions!

You still have no real idea what your work at Thieme might be or what career opportunities you have with us? We introduce you to some of the doctors at Thieme. Click

here

for the complete interviews with the doctors at Thieme. Discover our

job offers

now!
"As a doctor at Thieme,
I use my knowledge to help make studying
more simple, effective and pleasant for medical students."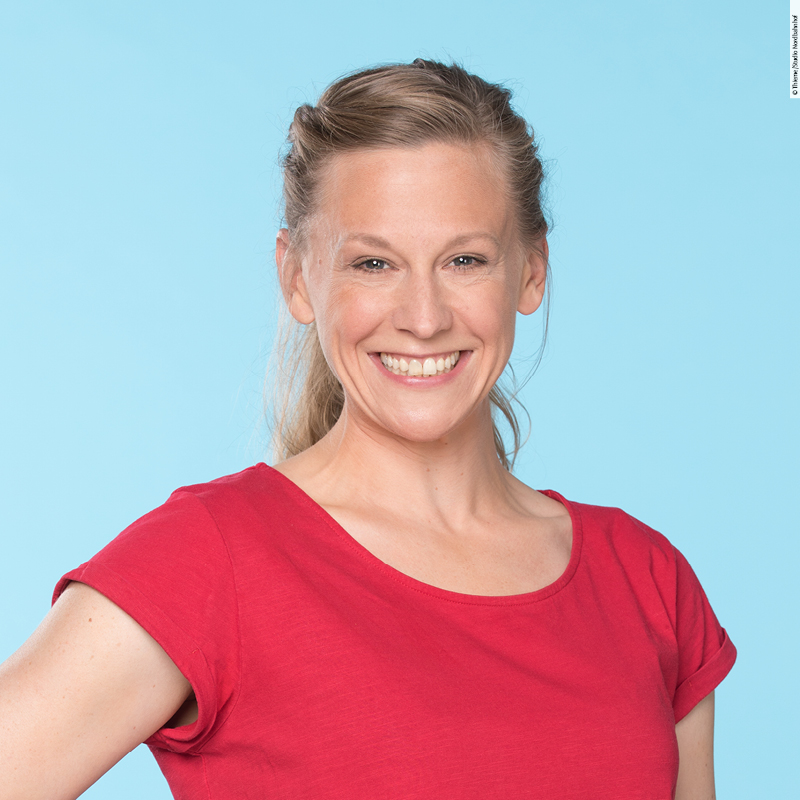 "As a doctor at Thieme,
I use my knowledge to give doctors in clinics and practices more security
by supplying accurate specialist information straight to their work stations,
thus ensuring the best-possible patient care."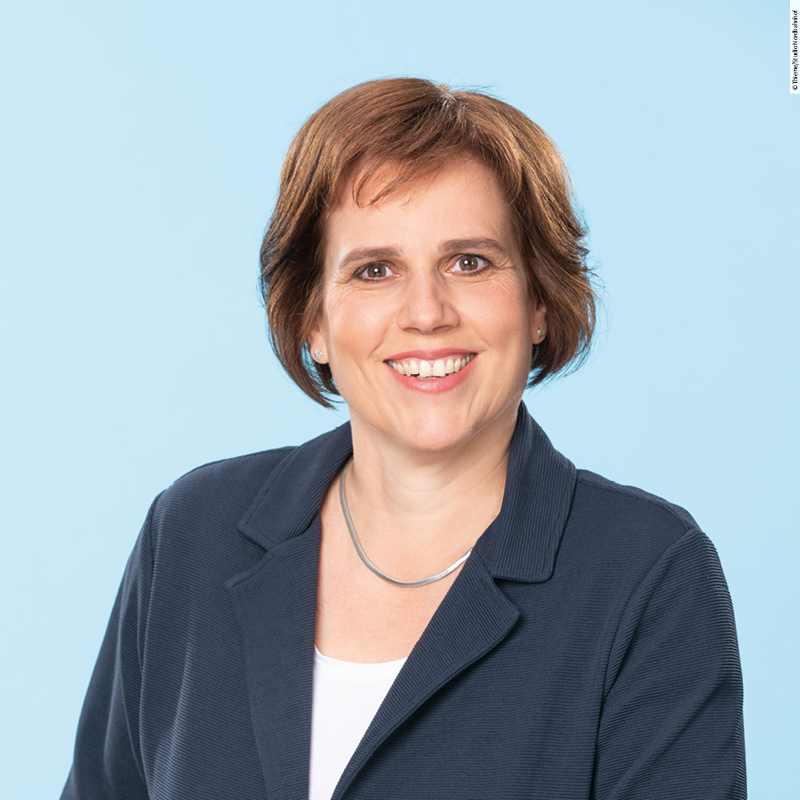 "As a doctor at Thieme,
I use my knowledge to make sure that the wellbeing of the patients or
those seeking advice is the central point of reference in healthcare –
and that the various stakeholders work together on an equal footing."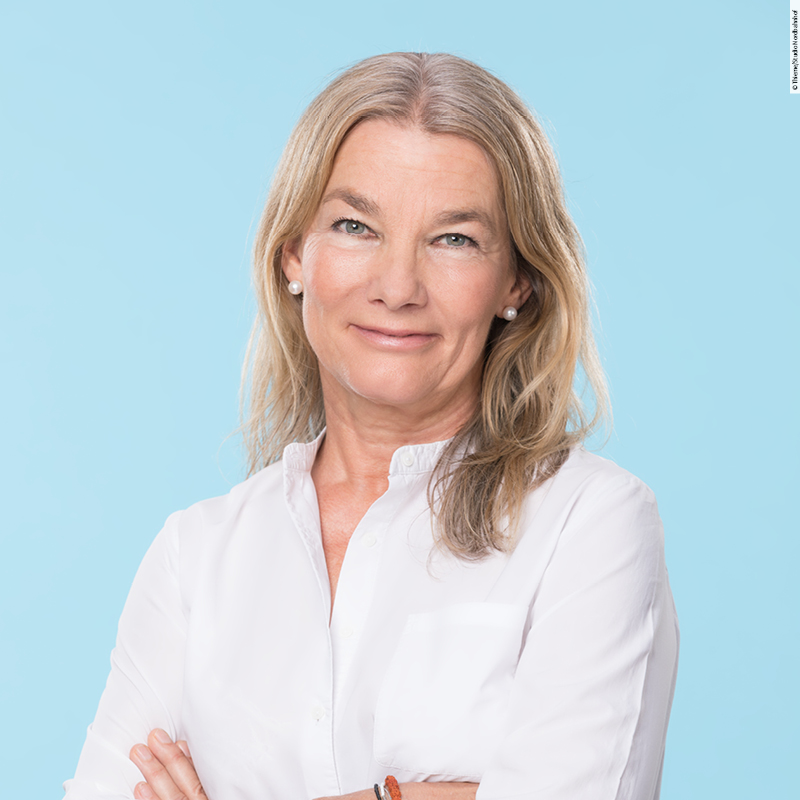 "As a doctor at Thieme,
I use my knowledge to help coordinate our offerings
to meet the needs of medical students and doctors."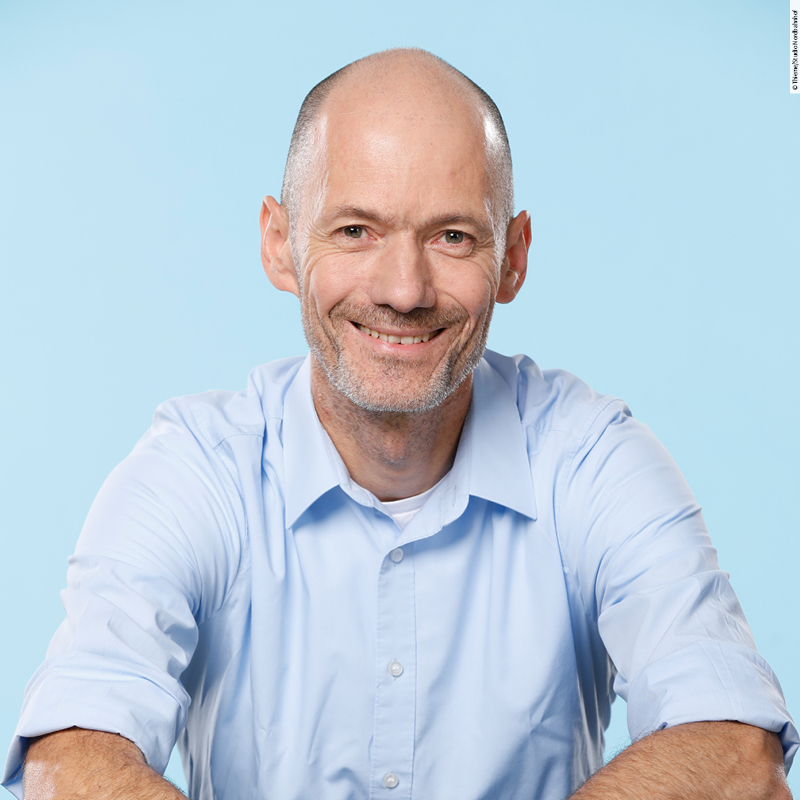 "As a doctor at Thieme,
I use my knowledge to make sure that the relevant information
is always available for the medical practitioners."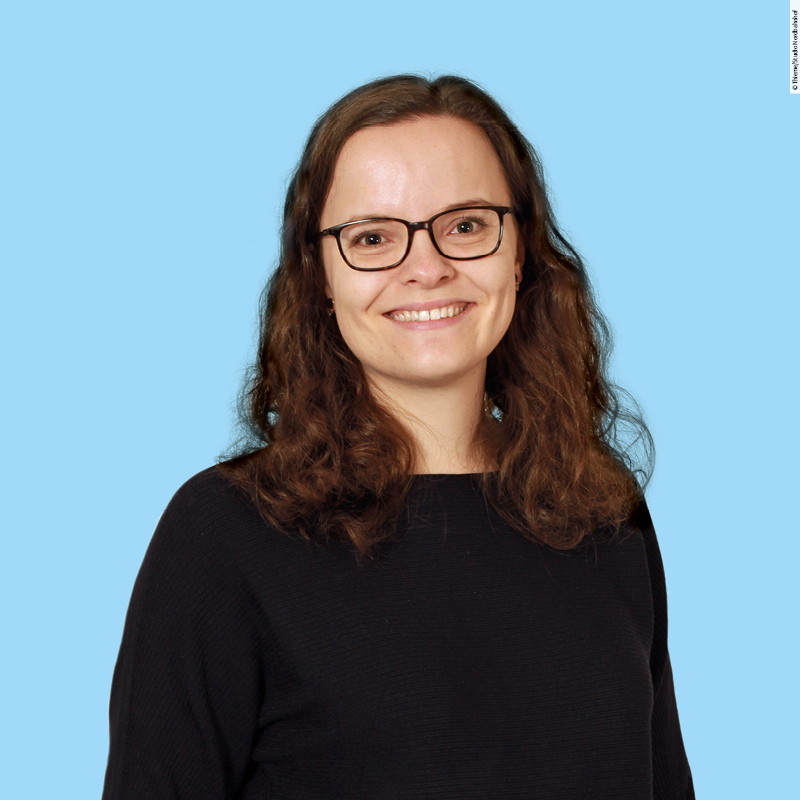 "As a doctor at Thieme,
I use my knowledge to make day-to-day working life easier for doctors and thus
provide them with more freedom to work with their patients."