Project Manager -Journals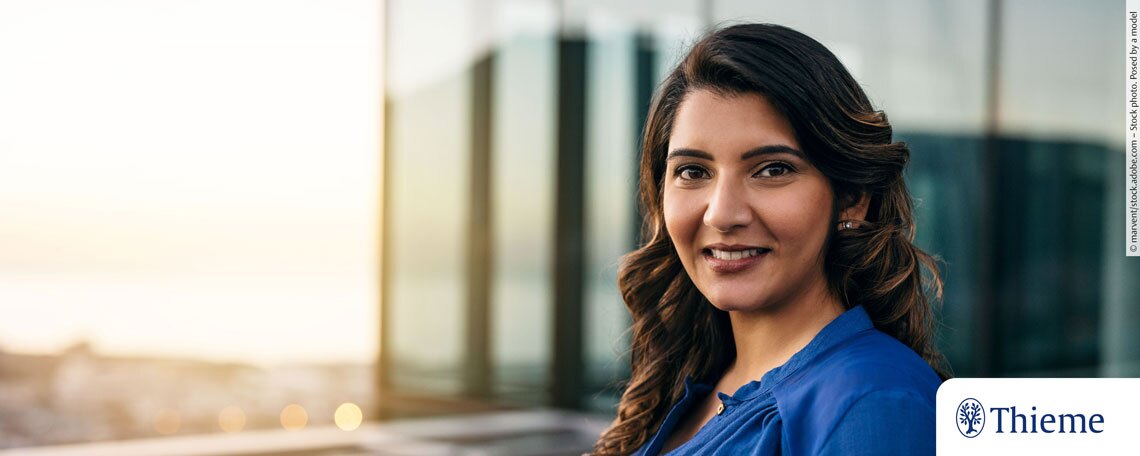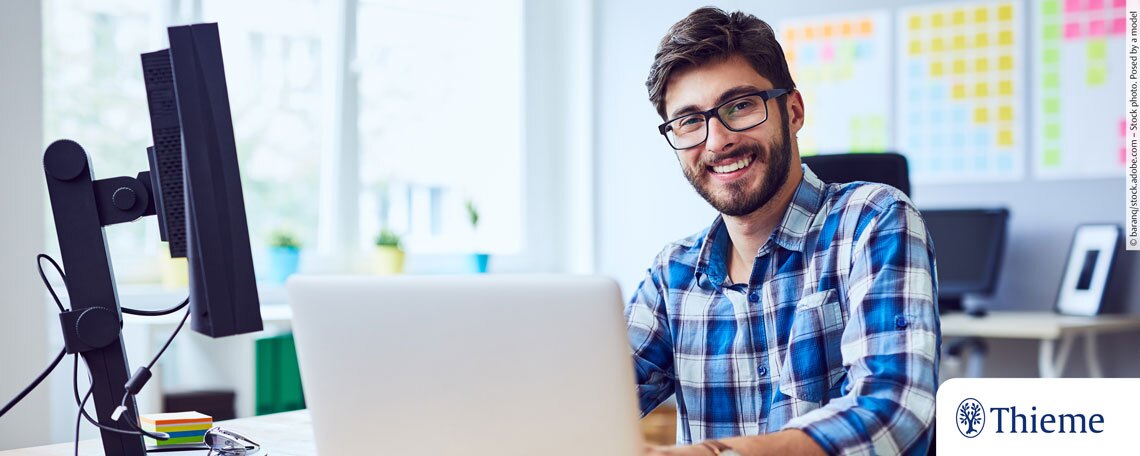 About us
Thieme is an award-winning international medical and scientific publisher with a rich history of 130+ years. Thieme has demonstrated its commitment to the highest standard of quality in the state-of-art content and presentation of all of its products. Thieme is a multinational company with offices in 4 countries, Stuttgart – Germany, New York – the U.S.A., Noida – India, and Rio – Brazil. 

Job Summary
The Project Manager (PM)-Journals will be responsible for overseeing the entire editorial and production process of the journals assigned to him/her, from the stage of acceptance of articles to the stage of their online and print publication, maintaining the overall health of the journals.
Roles & Responsibilities
 
He/she must coordinate the work of any artwork processing requirements for the journals.
He/she must maintain good relationships and proactively communicate schedules and review inputs with Journal Editors and authors, keeping the best interests of the publishing house in mind.
He/she must ensure that all inputs provided by authors/Journal Editors in their reviews are incorporated in the articles and issues correctly.
In case of launch journals, he/she must get all the initial elements fixed (Instructions to Authors, Aims and Scope, Editorial Board page, layout, cover, etc.) and coordinate with Journal Editors to settle processes and workflow.
He/she will be responsible for tracking the editorial and production work of his/her journals, providing reports pertaining to these to all relevant parties, and maintaining all production records for his/her journals.
For online and print publication of journal articles and issues, he/she must ensure quality and adherence to schedule in Pre-editing, Copyediting, Typesetting, Author's review & Revision(s).
Required Background & skills:
Must be a postgraduate in any discipline from a reputed university, with at least 2-3 years of experience in editorial and production work of journal publishing.
Must have excellent English language proficiency and must be able to conduct quality checks of editorial and production work.
Must have good communication skills to be able to manage relationships and share information with stakeholders.
Must have the technical knowledge to judge how a long processing step would take, discern any potential problem, suggest solutions, and plan the work accordingly.
We offer the following benefits to our employees:
Hybrid Working Model
Gratuity
Mediclaim for the self, spouse, and up to three children
Accidental insurance with a sum insured of 15 lakhs
Term Life Insurance
Five-day working week
Performance-based Bonus
Paid parental leave