Working Student (m/f/o) Research
Mobiles Arbeiten in Deutschland
Stuttgart
Working student
Project Management, Product Management
Working student
Hour based
Published: 22.07.2022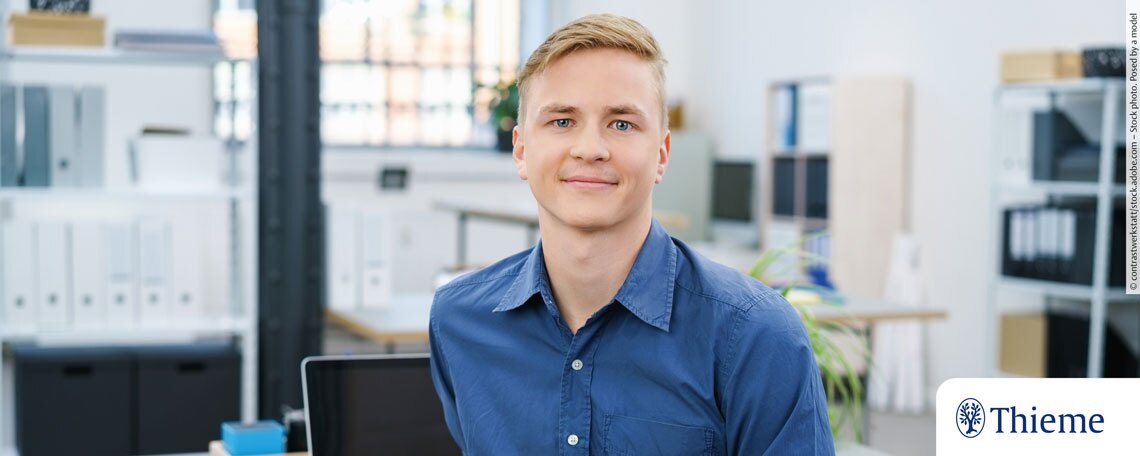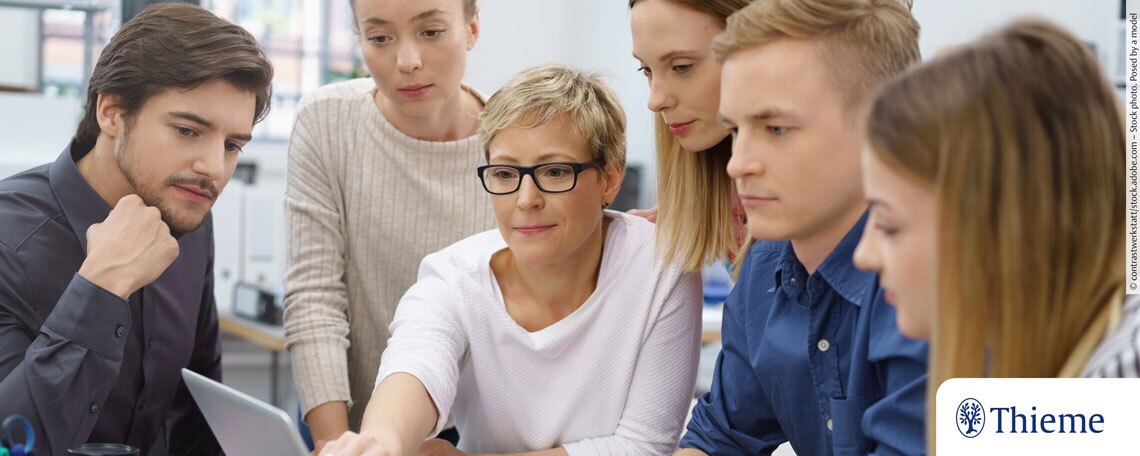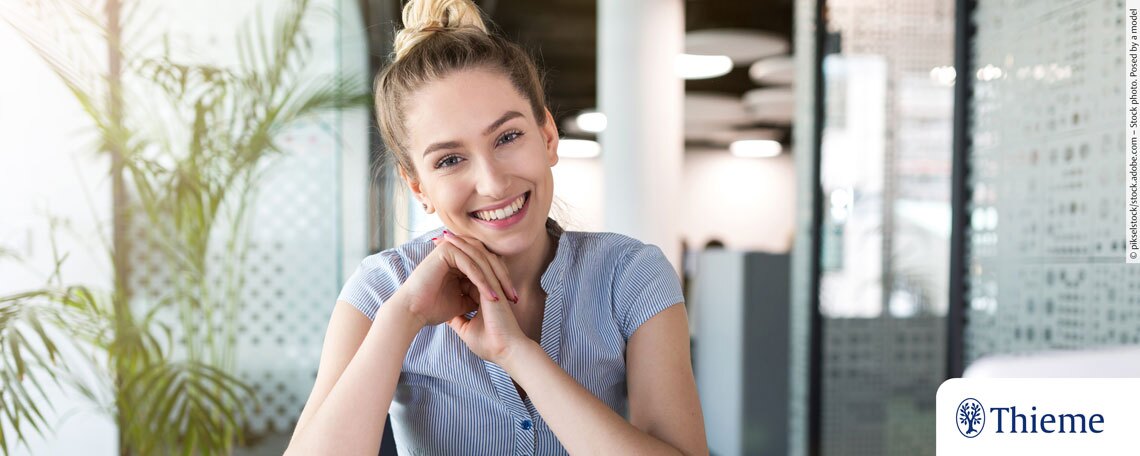 Job ID:Â 522
Thieme is a leading supplier of information and services contributing to the improvement of healthcare and health. Employing more than 1,000 staff, the family-owned company develops products and services in digital and other media for the medical and chemistry sectors. Operating internationally with offices in 11 cities worldwide, the Thieme Group works closely with a strong network of experts and partners. The products and services are based on the high-quality content of Thieme's 200 journals and 4,400 books. With solutions for professionals, Thieme supports relevant information processes in research, education, and patient care. Medical students, physicians, nurses, allied health specialists, hospitals, health insurance companies and others interested in health and healthcare are at the focus of Thiemes activities. The mission of the Thieme Group is to provide these markets with precisely the information, services, and products they need in their specific work situation and career.

Our Thieme Chemistry department is looking for a working student (20h/week), starting the next possible date.
Responsibilities
Editorial Duties
In-house support - Organizational and editorial support of the in-house teams (Operations and Acquisitions).
Manuscript handling - Export and preparation of manuscripts for copyediting and production.
Author care - Maintaining contact with authors, editors, and reviewers.
Analytical and Data Administration Duties
Administrational Support - Mailbox and invitation management
Data administration - Organizing and maintaining files; tracking manuscripts and reviews
Reporting - Support team members in the preparation of regular reports and routine statistics (submissions, citations, usage)
System maintenance - Updating information and data in various systems
Qualifications
Bachelor's or Masters' degree in progress
Strong interest in chemistry or natural sciences
Good communication skills and fluent in written and spoken English and German
Strong analytical and IT skills (especially MS Office)
Careful and reliable work ethic while meeting given deadlines
Flexible and open-minded team player
Very good organizational skills
Eye for detail
Our offer
We provide an open and international working environment
We value winning ideas and a proactive attitude
Our Thieme Academy provides individual training opportunities
You will work in a reputable and employee-friendly family business that encourages open communication
The job can be home or office based (depending on candidate location)
Celina Kiara Scheufler
Junior Talent Acquisition Manager