Data Analyst
Thieme Group
Noida (India)
Work experience
Published: 20.11.2023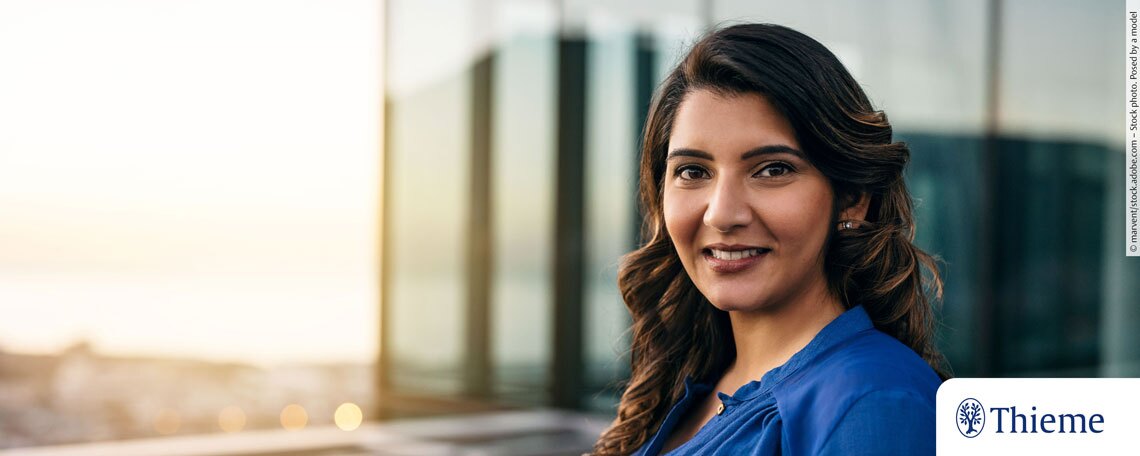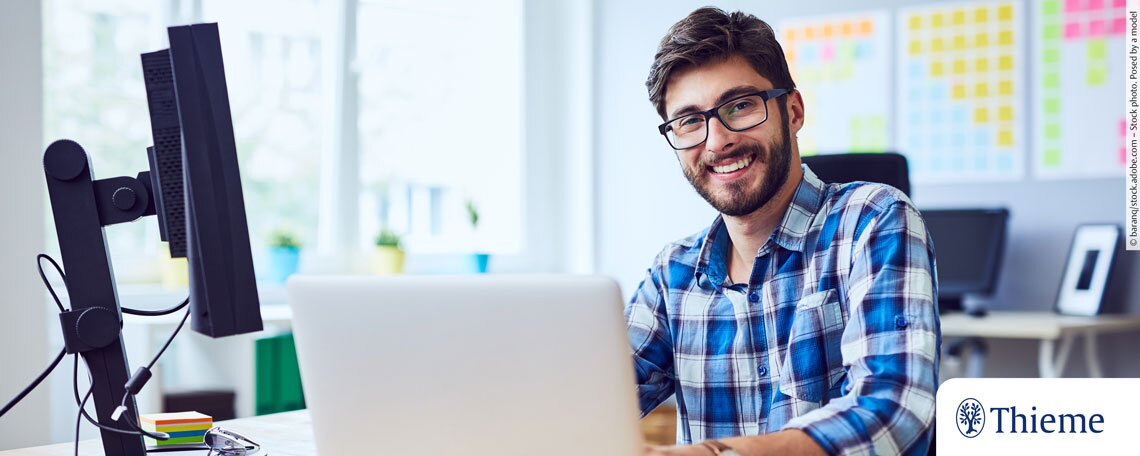 About us
Thieme is an award-winning international medical and scientific publisher with a rich history of 130+ years. Thieme has demonstrated its commitment to the highest standard of quality in the state-of-art content and presentation of all of its products. Thieme is a multinational company with offices in 4 countries, Stuttgart – Germany, New York – the U.S.A., Noida – India, and Rio – Brazil. 
Roles & Responsibilities
We are seeking an enthusiastic and motivated Data Analyst to join our global Science Journal Publishing team. You are utilizing a very 'hands on' approach and drive in a fast-paced and flexible environment leveraging strong interpersonal skills. You are eager to work with colleagues on establishing a data-driven performance dialogue with a focus on developing analytics dashboards and actionable insights that support colleagues to drive performance and effectiveness.
 
You have a data-driven and customer-centric mindset and consider yourself a problem solver and facilitator? Then no need to read further – please contact us, apply, and join the scientific publishing activities in our Stuttgart and New Delhi-based Strategic Operations, Science Publishing team.
 
This is a great opportunity for a dedicated individual to be part of a strategically relevant team and contribute to the development of best-in-class and scalable workflows in a rapidly evolving publishing landscape.
 
Responsibilities
Analysis: Work with stakeholders across the business to understand and support their needs. Conduct analysis to provide actionable insights for decision making at all levels of the business. Collect and analyze data, and present research, findings, and recommendations.
Data modeling: Use data modelling, design, and analysis techniques to classify, categorize, and utilize structured and unstructured publication and market data. Take business intelligence projects from concept to implementation.
Performance monitoring: Innovate and discover new insights by diving deeply into the data, combining various data sources to support decisions and resolve strategic questions.
KPI dashboard management: Create reporting dashboards and data visualizations which provide clear and actionable insights for internal stakeholders. Develop automated reports for presentation and review.
Continuous improvement: Identify opportunities for improvements in data quality and reporting.
Communication: Communicate insights and information effectively as well as engagingly, through presentations, reporting, and dashboards to all levels of the organization.
Data analytics tools: Use technologies including but not limited to data analytics tools Knime or Apache Spark for data (trend) analysis.
Global stakeholders – Working with internal analytics and workflow, project partners to drive improvements to data analytics processes and create operational efficiencies.
Close, coordinated collaboration with Science Journal Publishing teams located in Stuttgart, London, New York, Rio de Janeiro and São Paulo, New Delhi, and Beijing as well as with colleagues in Production, Marketing, Institutional Sales etc.
 
Required Background & skills:
Educated to a degree level
Fluent in English (both written and spoken)
Minimum 5 years of prior experience  in Data Science and business analytics; possesses demonstrable experience in a similar analytics role
Desirable experience using data visualization tools such as Tableau or Power BI to tell powerful stories with data
Experience with heterogeneous data landscape
Clear verbal and written communication skills, including being able to tell stories with data to both technical and non-technical colleagues at all levels
Demonstrate noticeable attention to data governance principles and takes time to document processes
Attention to detail
Ability to quickly understand different and adapt to new processes, systems, their dependencies, and interaction
Strong organizational skills combined with a hands-on attitude
Reliable and results-oriented working style
Flexibility to respond to non-routine circumstances
Team player with ability to work cooperatively with colleagues at all levels
International and cultural sensitivity
We offer the following benefits to our employees:
Hybrid Working Model
Gratuity
Mediclaim for the self, spouse, and up to three children
Accidental insurance with a sum insured of 15 lakhs
Term Life Insurance
Five-day working week
Performance-based Bonus
Paid parental leave